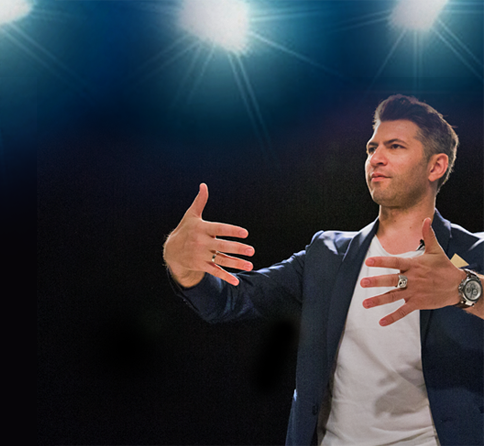 About Alex Monaco
Alex Monaco – the best-selling author of "Happy Bastards" and "Clothing of Soul", that helped thousands of people to untangle themselves from an emotional bottom, and rise above the standard mindset.
The personal development training ("Onbotraining") created by Alex Monaco and his partners was awarded by MIT — at the Massachusetts University of Technology.
Get 12 life-changing Missions
Take this Challenge: get over 12 life-changing missions! Order now for FREE and you will get the first one today! You can cancel your missions at any time! It's safe! Over 5000 people have tried it
Get high-quality, exclusive content delivered straight to your inbox!
Do not miss the life hacking articles — get them sent directly to your email!